Expect the best
We offer a selection of Bangladeshi & Indian finest cuisine, with a range of dishes that capture the most authentic and tantalising flavours and aromas.
Book A Table
Welcome To Shaan Restaurant!
We are here to serve you amazing food, give you the best memories and make your day better.
– FREE HOME DELIVERY –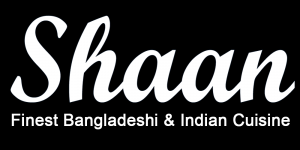 Book A Table At Our Restaurant
Make sure not to miss some of our amazing dishes, we prepare our food with fresh and tasty ingredients that you don't want to miss.
In The Media
A RESTAURANT in Oxfordshire which was once a favorite of David Cameron's has been serving hot meals for free to the community throughout the coronavirus pandemic.
Please read the full article on the following link: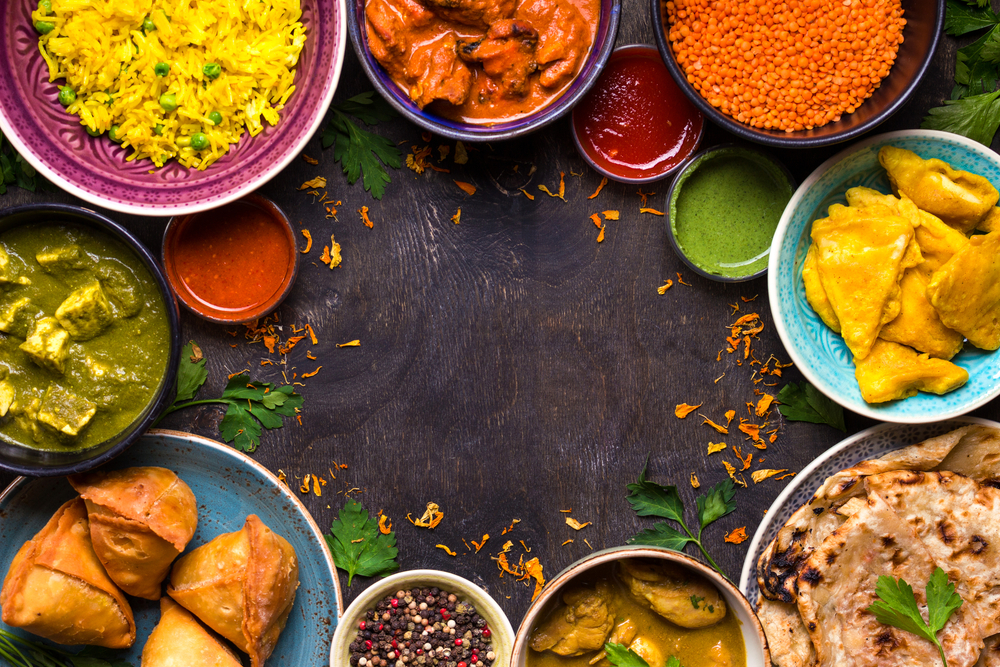 Our Reviews
We look forward to welcoming you with amazing service and delicious food.
Here are some of our reviews by the customers to prove that.
– Shaan Restaurant